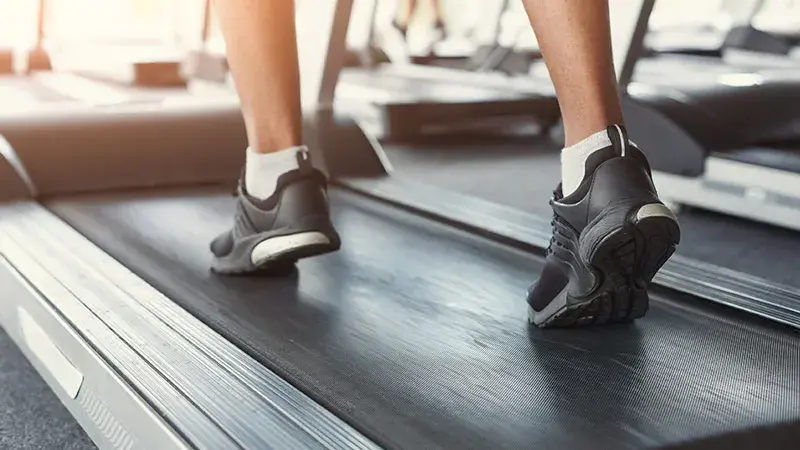 By Dori Gorman, YMCA Chaplain
Dear Lord,
Thank you for waking me up this morning.
Thank you for a new day, for the chance to begin again, and for the opportunity to live more fully today than yesterday.
As I put on my running shoes this morning, may I take a moment to thank you for my feet.
I often take them for granted, but you have given me the ability to walk and the stamina to run.
As I set my mind toward running this morning, with the rhythm of my feet hitting the ground beneath me, may my breath find that same rhythm.
May I breathe out all that is negative in my thinking, any thought that is not from you.
Then may I breathe in all that is good, pure, holy and true.
Guide my thoughts as I run to your thoughts.
Guide my feet as I run to your path.
And when I am tempted to give up and stop short of my goal, remind me that you are with me.
Help me to visualize myself at the end of my run, having achieved my goal.
May finishing my run this morning be the best way of starting this day.
Amen.