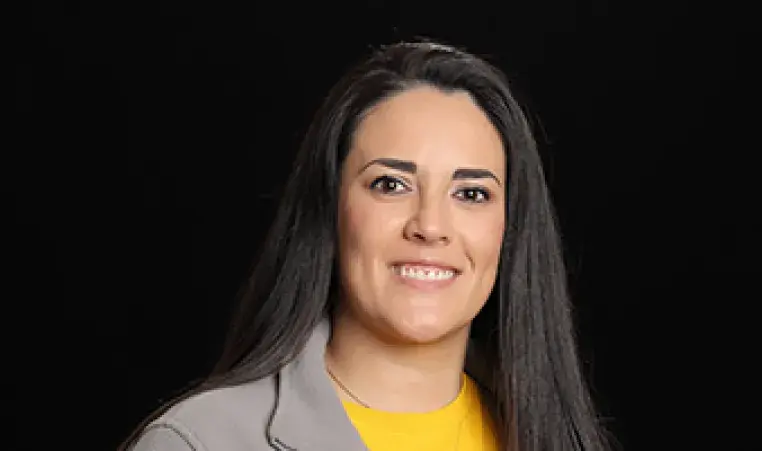 Each year, the Robertson County Family YMCA nominates a person or community partner who's given of their time, talent and financial resources to the Y's mission.
---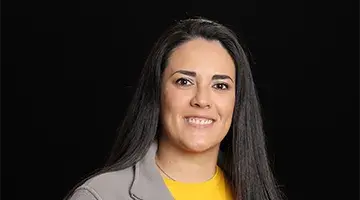 Maria Knight
Area of Y Involvement: Youth Sports coach and volunteer, 'Couch to 5K' coach, social media promoter
"Maria is an incredible volunteer for the Robertson County Y. She's a superhero—maybe even an Avenger! Maria impacts the community through the Y in multiple areas. She is a Youth Soccer coach, a leader and support system for our 'Couch to 5K' program participants, and she is probably our greatest cheerleader on social media. She volunteers with enthusiasm and brings excitement and encouragement to everyone."