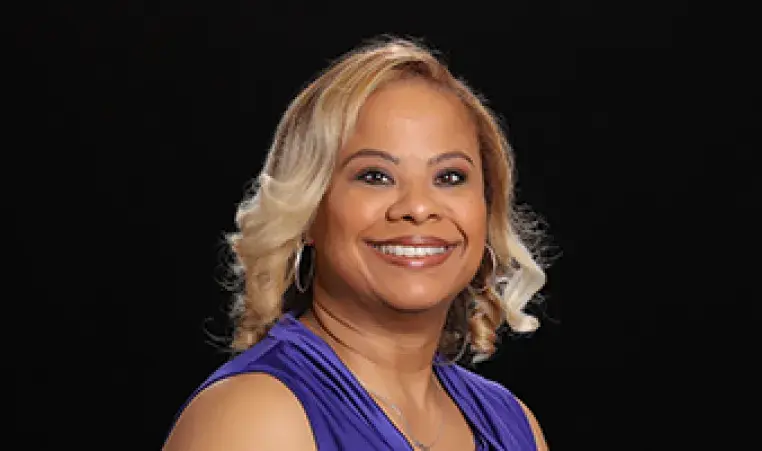 Each year, YMCA School Age Services nominates a person or community partner who's given of their time, talent and financial resources to the Y's mission.
---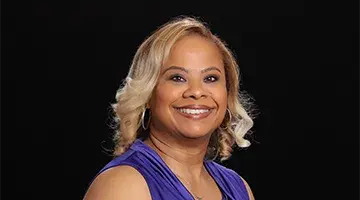 Myra Taylor
Area of Y Involvement: Executive Principal at Buena Vista Elementary, YMCA Fun Company site
"Myra Taylor has played a pivotal role in the Y's efforts towards impacting youth in the North Nashville area. As the Executive Principal for Buena Vista Elementary, she has been a fully supportive advocate of the YMCA Fun Company program that operates in her school.
"In 2019, the YMCA expanded its Anti-Hunger Initiative meal program to include all kids at the school before dismissal (the first-ever arrangement with any school). This was a direct result of Ms. Taylor's leadership and vision to ensure that the needs of her students were being met. " —Rico X, Vice President, School Age Services