Personal Training at the Y
No matter your health or wellness goals, the YMCA's personal training program can provide you the support and motivation you need to reach them. Each personal trainer at the YMCA has a commitment to you and a passion for our mission to help our community thrive.

3 for $99 New Client Special
Take advantage of our 3 for $99 deal for new clients. You'll get three hour-long sessions with one of our nationally-certified trainers to work on your unique wellness goals! Sign up at the Welcome Desk or submit an interest form below.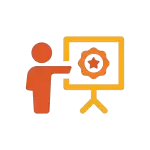 Expertise
Each personal trainer at the YMCA is nationally certified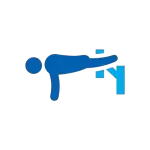 Learn
Understand key exercise principles rather than just how to use equipment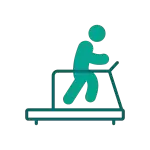 Success
Experience success through accountability, motivation and encouragement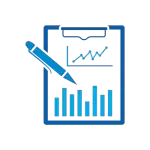 Outcomes
Achieve your desired outcomes with the right pace and intensity level for you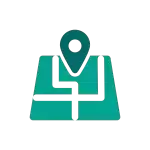 Convenient
Meet with a YMCA Personal Trainer at centers across Middle Tennessee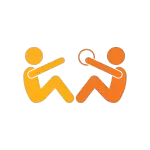 Workouts
Exercises specifically designed to help you meet your goals