Youth Sports at the YMCA
At the Y, we know there is much more to a game than the final score. A child's involvement in youth sports gives them the chance to learn about teamwork, achievement and friendship all while having a great time. Our sports staff, coaches and volunteers encourage children to reach their full potential in an all inclusive environment.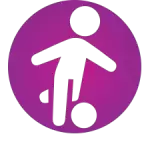 Learn Fundamentals
Setting a solid foundation by mastering basic skills.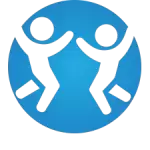 Fun and Inviting
Enjoying the game is the first fundamental we teach.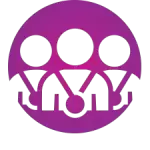 Teamwork and Friendship
Social Skills for on and off the playing field.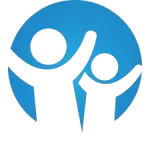 For All Skill Levels
Age-appropriate leagues, camps, classes, and clinics.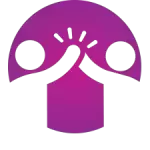 Sportsmanship
Showing gratitude no matter the score.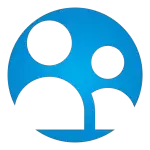 Volunteer Coaches
Make a difference on and off of the field.

Last Chance For Spring Sports Leagues!
Is your child ready for team play? Our spring sports leagues in flag football and soccer offer skills and sportsmanship!
Late registration for spring leagues is now available until all spaces are full!
All Youth Sports Programs
Tennis
The Maryland Farms YMCA is home to the region's largest tennis complex, hosting tournaments, providing instructional clinics and running camps that help players of all levels succeed.
Youth Swim Teams
Swimmers develop intermediate/advanced strokes and breathing techniques in practices each week with the opportunity to compete in swim meets.
Martial Arts
Beginners learn the basics of multiple disciplines of martial arts, including Taekwondo and Karate.
Full Circle Sports
Full Circle Sports provides a fun, non-competitive environment for people who have a developmental disability to learn the fundamentals of the game while also growing in spirit, mind and body. Leagues are open to both children and adults, and games will take place at age-appropriate levels.
Participants engage in structured basketball, softball and soccer programs. For more information, contact your center.