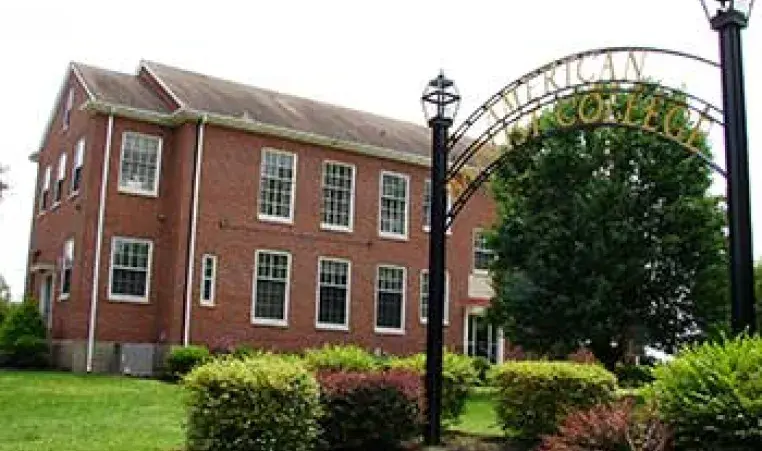 American Baptist College: Ministers for the Movement
During Black History Month, the YMCA of Middle Tennessee is shining a light on the historic achievements of each of Nashville's historically black colleges and universities. This week we honor American Baptist College, which has been training Christian leaders and championing social justice for nearly a century.  
Origin Story: The idea for American Baptist College emerged in 1913 out of a conversation between one of the college's founders, Dr. O.L. Hailey, and National Baptist leaders regarding the need for a seminary to train Black Baptist ministers. Land for the college was purchased in 1921 and the seminary first opened its doors on Sept. 14, 1924.
Civil Rights Champions: Throughout its history, American Baptist College has been a learning group for champions of the civil rights movement, particularly during the 1960s and 1970s. Many ABC students helped lead the Nashville Student Sit-in movement, and  the campus itself was a popular command post for organizing and training students for social justice causes throughout the city.
Famous Alumni: Civil rights leaders including Congressman John Lewis, Dr. Julius Scruggs, Dr. Bernard Lafayette, Jim Bevels, and William Barbee; U.S. Coast Guard chaplain Leroy Gilbert; minister and musical director Cleavant Derricks
Dive deeper
The Y and Nashville's HBCUs: A Historic Alliance 
The YMCA of Middle Tennessee is proud to partner with Nashville's HBCU Alliance on efforts to strengthen communities in north Nashville.