Swift Strokes. Deeper Confidence.
Swim teams at the YMCA of Middle Tennessee instill a sense of belonging in young swimmers year-round.
YMCA swim teams offer youth the chance to experience the enormous health benefits of swimming while enjoying the fun, excitement and character lessons that come with being a member of a competitive swim team.
Swim teams at the Y help both novice and more experienced swimmers improve their strokes and technique through regular practices. Team members are also given the chance to enter competitive swim meets.
Swim Team Locations
Benefits of YMCA Swim Teams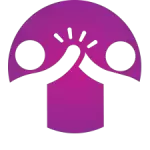 Teamwork and Friendship
Opportunities to meet and cheer on fellow swimmers.
Stroke Development
Learn new techniques and strengthen the fundamentals.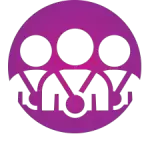 Swim Meets
Compete with other swimmers in optional meets.