Our commitment to child safety
As a youth-serving organization that reaches thousands of children and teens every year, the YMCA of Middle Tennessee's most important work is creating safe environments for young people. Ensuring the safety and well-being of young people is foundational to everything we do at the Y to help them learn, grow and thrive.
'Protecting children from sexual abuse must be the number one goal of every person who cares about the health and well-being of kids. Together, we can stand up to demand that children are protected and encourage adults to make it happen in our community. It takes all of us.'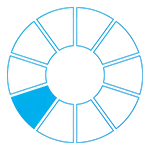 1 in 10
One in 10 children are sexually abused before their 18th birthday.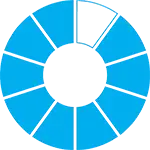 90%
90% of child sexual abuse victims know their abuser.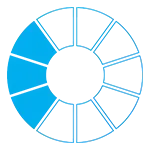 30%
Approximately 30% of children who are sexually abused are abused by family members.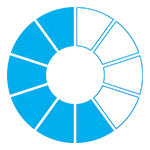 60%
60% of child sexual abuse victims never tell anyone.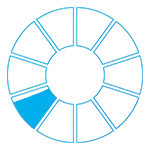 4-8%
False reports are rare. Research shows that only 4 to 8% of child sexual abuse reports are fabricated.
How the Y Creates Safe Spaces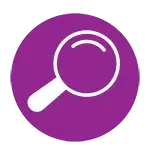 Extensive Screening
YMCA staff and volunteers undergo extensive screening processes prior to working with youth. Staff, volunteers, members and guests are additionally screened through the national sex offender registry.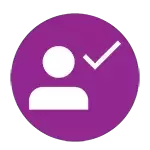 Proper Training
All YMCA staff receive child abuse prevention training upon hire and through annual refresher courses.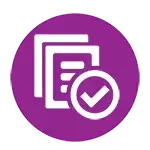 Best Practices
The Y's program policies include child safety best practices, including but not limited to the supervision of children and teens and limiting outside contact between YMCA staff and youth and teen participants. The Y also regularly engages with experts in abuse prevention to ensure its policies and procedures are in line with national best practices.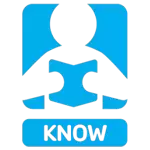 Know
We KNOW when we understand the common practices of those who harm and the best practices to stop them. Know how to recognize boundary violations and how offenders operate. It's up to us as adults to do all we can to prevent child sexual abuse and create safe environments for children.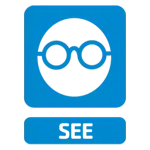 See
We SEE when we can recognize the warning signs or behaviors that signal abuse or risk for abuse. Keep your eyes and ears open for signs of abuse and talk with your child, asking them about your concerns. If something is wrong, you may see a sudden change in your child's behavior, or you may hear unusual comments. If you see or hear these things, follow up.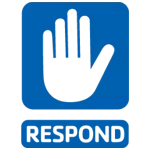 Respond
We RESPOND when we take action in response to behaviors we recognize as being inappropriate or questionable. If you see warning signs from your child or adult, or you hear about something that sounds like abuse, report it immediately (see suggestions below). Your response plays a big role in how your child understands abuse and how he/she recovers.

How to Report An Incident
You do not need to have proof that abuse is occurring to make a report, only reasonable suspicion. Reasonable suspicion means that you have witnessed maltreatment or boundary violations, either in the child or adult, or both. Or, you have received a disclosure from a child about abuse, neglect, or boundary violations towards them.
Call the Tennessee Department of Child Services Hotline to report child abuse at 1-877-237-0004. Trained case managers will guide Hotline callers through a series of questions to determine the severity of the situation and how best to intervene.
Contact the Darkness to Light Helpline at 866-FOR-LIGHT or text LIGHT to 741741 to have questions answered by trained counselors at no charge.