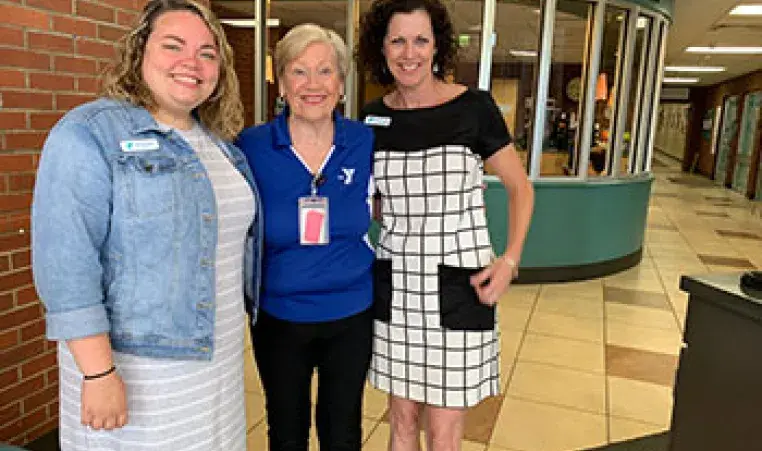 Welcome our new Membership Coordinator Alyssa, to the Brentwood Y team.
Alyssa's Y Story
Alyssa worked at the North Rutherford YMCA in Smyrna for 10 years.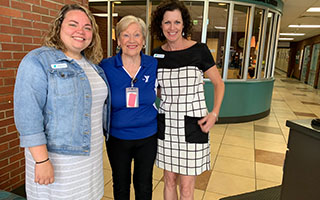 After five years working in the Y-Play, Alyssa had to step away from the job she loved. "I had to leave because my dad had a massive stroke."
But when his health improved, Alyssa wanted to come back. "I knew I would be welcome back with open arms." She was right!
Her role expanded as she took on leadership responsibilities and learned about the Membership aspect of the YMCA.
Why the Y?
Alyssa says she enjoys connecting with members and helping them during difficult through our Open Doors program. "It's nice to be able to say, 'It's OK, we have options,' and give that opportunity."
She also talked about how working Y-Play gave her a sense of purpose. When parents would express gratitude, Alyssa took it to heart.
"Knowing that parents felt that their kids were in safe hands gave me peace that I was doing something right."
Fun fact:
Alyssa and her family are Disney fanatics. She has been to Disney World nearly 20 times!