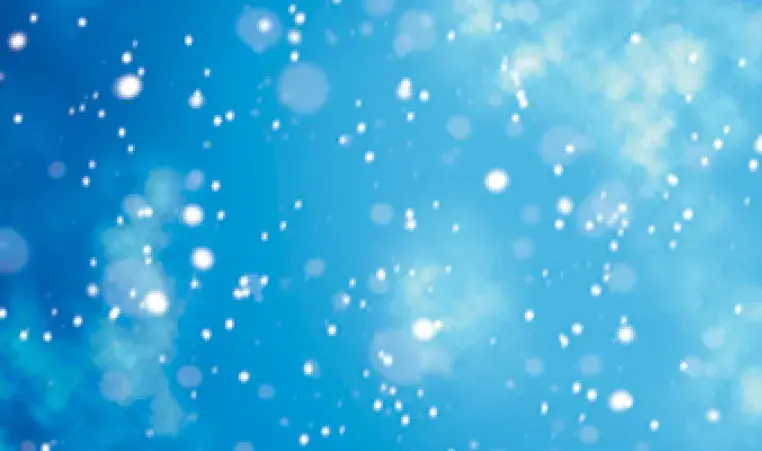 Should the threat of adverse weather arise, the YMCA of Middle Tennessee will monitor the situation closely and determine if changes to operating hours to all centers are needed. Those changes will be posted on this page.
If there is a circumstance where specific centers or School Age Services sites are affected, those closures will be announced on that center's or site's home page.
School Age Services closures will be posted here and on ymcafunco.org. SAS closures are decided independently of center closures, though the closures may coincide in timing.