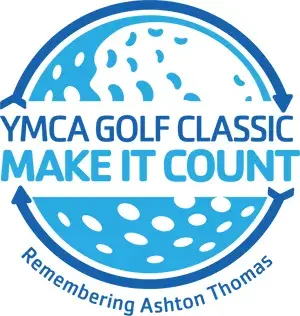 The 2023 YMCA Golf Classic will take place on Friday, May 5, at the Cedar Crest Golf Club in Murfreesboro, Tenn.
This scramble-style classic places teams of four against each other throughout the morning with a shotgun start at 8 a.m. or 1:30 p.m.
All players will have an opportunity to warm up at the driving range and compete in the putting green challenge.
Breakfast will be provided by the YMCA for all participants. Proceeds from this golf classic benefit the North Rutherford YMCA's Annual Giving Campaign and specifically our Youth Programs.
About the YMCA Annual Giving Campaign
As a leading nonprofit committed to youth development, healthy living and social responsibility, the Y uses Annual Giving Campaign contributions to nurture the potential of children and teens, improve community health and well-being and support of people in need right in your own neighborhood.
By participating in this golf event, you're making an enduring, lasting impact in your community by giving everyone, regardless of age, income or background, the opportunities they need to learn, grow and thrive.