Our History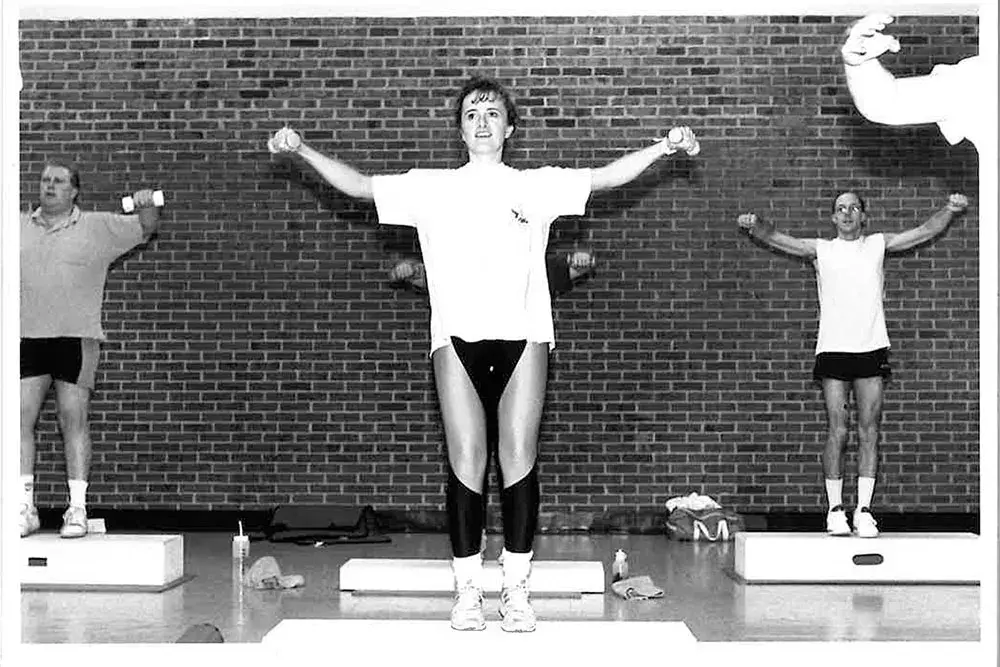 For 50 years, the Green Hills Family YMCA has been serving our community.
Back when a gallon of gas was only 40 cents, Walt Disney World first opened its doors and Starbucks poured its first cup of coffee, our Y opened as a community hub committed to helping all people grow in spirit, mind and body. And we've done it nearly every day since.
Stay in the Know!
Follow our Facebook page for the latest project updates.
Get Involved!
Help make the dream a reality by giving your time, talent or financial resources in support of The Next 50 capital campaign.
A history of growth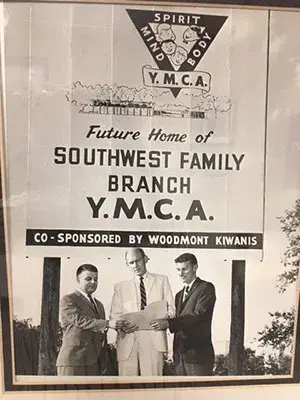 The story really began in 1965 when plans were announced for the 'Southwest Nashville Family Center.' Two years later, 8.5 acres of land was donated by Horace G. Hill Jr. for its permanent home on Hillsboro Road.
For the next four years, Mr. Hill alongside John Bransford led fundraising efforts for the initial capital campaign to build the facility. On August 15, 1971, we first opened our doors as the Southwest Family Branch YMCA. In 1982, the facility was renamed the Green Hills Family YMCA.
By that time, we had already outgrown our space as the community around us continued to grow and thrive. Plans were developed to expand our facility in multiple phases, which would take place via seven capital campaigns over the next 21 years. 
A bold vision for The Next 50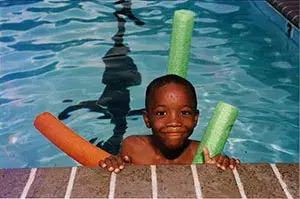 With decades of experience behind us, we at the Green Hills Family YMCA are well-positioned to impact the lives of the people we serve and the community we are lucky to call home.
The Next 50 renovation plan addresses the growing needs of our community and the limitations of our current facility. A thoughtfully designed, fully accessible and modern space will provide an environment that supports social, mental and physical health for all.