Green Hills Teen Center Upcoming Events

With the completion of our new Frist Community Wing, we are excited to begin utilizing the teen center, and additional spaces, to foster opportunities for involvement and creativity among the teens in our Y.
Below is a list of our upcoming events!
 
QUESTIONS? Contact Molli Miller at memiller@ymcamidtn.org
---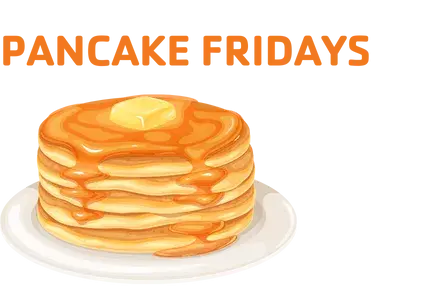 RECURRING EVENT:
  Join us every Friday from 2:30-4:30 pm for pancakes and fun with friends! 
We're hosting an Open House in our Teen Center from 4-6 p.m. Join us for live music, food, games, crafts & more! We're excited to welcome new faces and showcase our newly renovated space!