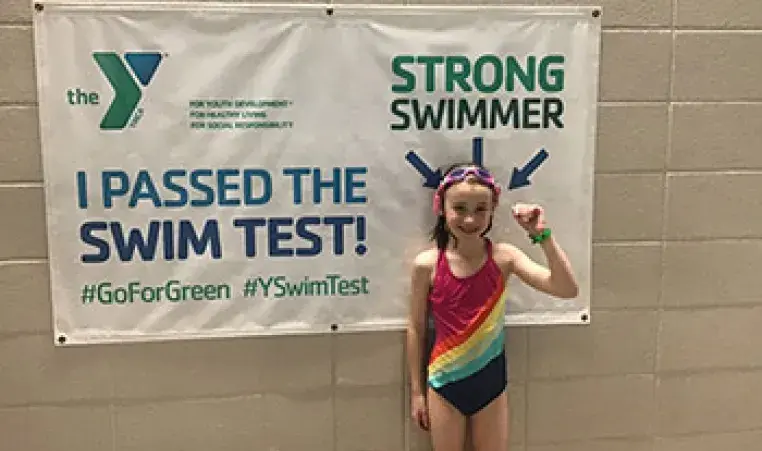 If you just joined or have been a member for years, you may not know about all we have to offer. Check out our tips below, and follow us on Facebook to stay up-to-date with our latest happenings.
We taught over 1,000 kids to swim last year. Participants in youth swim lessons at the Green Hills Y learn proper breathing techniques, how to tread and float in water, safety and rescue skills and much more.
We offer 168 free group exercise classes for members per week. From low-impact exercise, stretching and strength training to indoor cycling, yoga and aquatics classes, the Green Hills Y has an option to help you reach your health and wellness goals.
The Green Hills Y partners with 40 non-profit and community groups. Friends Life Community and the Waverly-Belmont School are examples of the groups we work with, support and provide space for each year.
We have over 2,000 senior members. Our thriving program for Active Older Adults (AOA) includes activities such as group outings to cultural events and our popular "lunch and learns."
We have a variety of wellness programs designed to help you reach your fitness goals. Personal Training, Pilates, and the YMCA's new Weight Loss Program offer accountability and personalized care to help you succeed.
Questions? Come see us at the Welcome Center. We're so glad you're a part of our community.