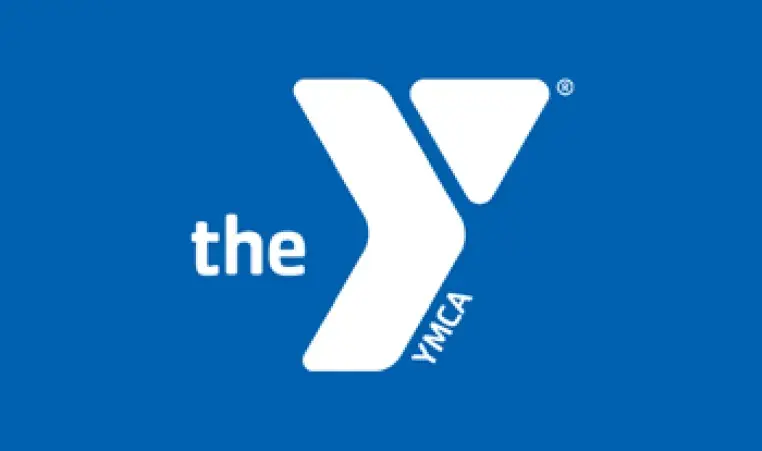 YMCA facility status and ways to help our neighbors
In the wake of the storms, our hearts are with this community. The members, staff and volunteers who were impacted by the destruction will continue to be in our thoughts and prayers.

As of now, all of our family wellness centers are open, and our Downtown, Margaret Maddox and Northwest YMCAs are also making showers available to members of the community who need them.
Updates will be posted on social media
In the coming days, please follow your YMCA location on social media for up-to-the-minute schedule updates. As we learn of more specific community needs, our centers will share those on social media channels as well.
East Nashville-based outreach programs will continue
You may be aware that our YMCA operates a number of community outreach programs out of our Y-CAP facility in East Nashville, located near Five Points. You may have seen the former church that houses those programs, and the gymnasium next door, on local news channels this morning.

While both buildings sustained significant damage and are currently closed, everyone is safe, and we are in the process of setting up temporary offices elsewhere. All programs will resume tomorrow at alternative locations at nearby Ys and community sites. We will continue to meet the needs of the 1,200 students Y-CAP serves who, no doubt, need us now perhaps more than ever.
4 ways to help your neighbors
This is not the first time our region has faced Mother Nature's destruction, but we know from past experience that our community will unite to help those in need, and together, we will rebuild and recover. You can join the recovery effort today by supporting these trusted community partners:
Please continue to keep our neighbors in your thoughts and prayers, and please let us know as you learn of ways our YMCA can be of further service.