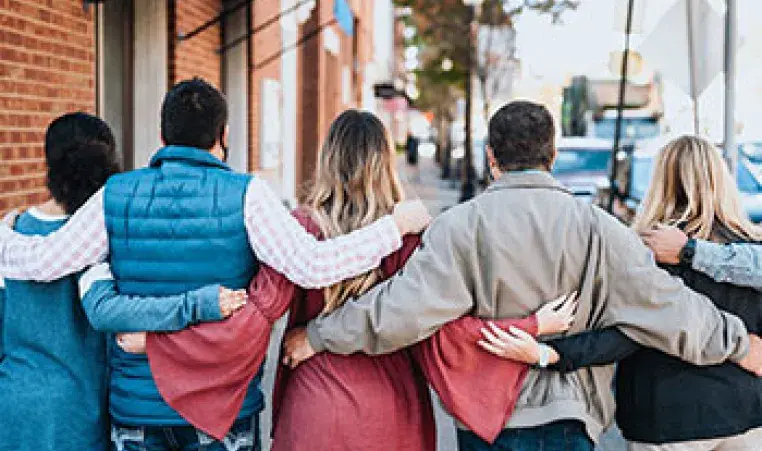 Mental Health First Aid is an online 8-hour training to teach participants how to help someone who is developing a mental health problem or experiencing a mental health crisis. The evidence behind the program demonstrates that it helps trainees identify, understand and respond to signs of mental illness and substance use disorders.
Sponsored by a grant from Mental Health America of the Midsouth, the YMCA is partnering with Find Hope Franklin and Franklin First United Methodist Church to provide FREE online Mental Health First Aid training.
The 8-hour online training includes two hours of online pre-work and six hours of live training via Zoom. Please sign up below for one of our next classes, but keep in mind that space is limited with all reservations due two weeks prior to each class.
EVent Sponsors