Become a certified babysitter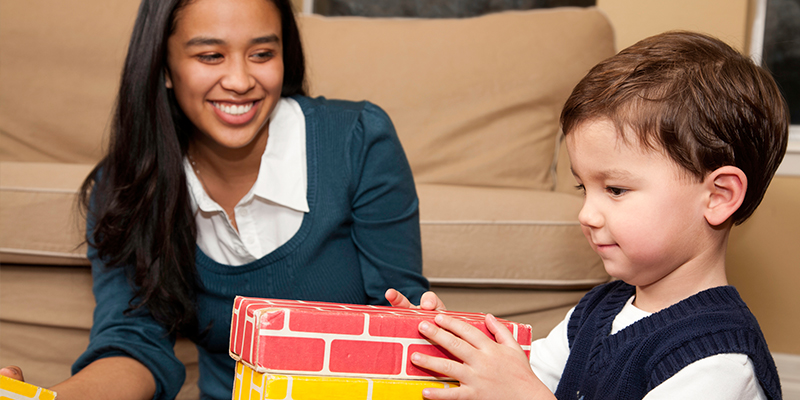 Our babysitting certification training can provide you with the skills you need to be an effective babysitter who knows how to keep kids engaged and safe while the parents are away. A certified instructor leads participants ages 10 - 16 in this one-day course by the American Safety and Health Institute. By the end of the day, trainees earn their Babysitting Certification and are more qualified than ever to keep up with the children for which they are hired to care.
Brentwood only: The beginner-friendly, flexible babysitting course includes CPR, AED and defibrillator training, and prepares participants to respond to sudden cardiac arrest (SCA) and choking incidents. Trainees must finish and pass their online CPR Certification Period 2 Years, a pre-class CPR online course, to get certified before attending.
Get Started
Search and register for upcoming sessions using our secure online registration site.