Become a certified babysitter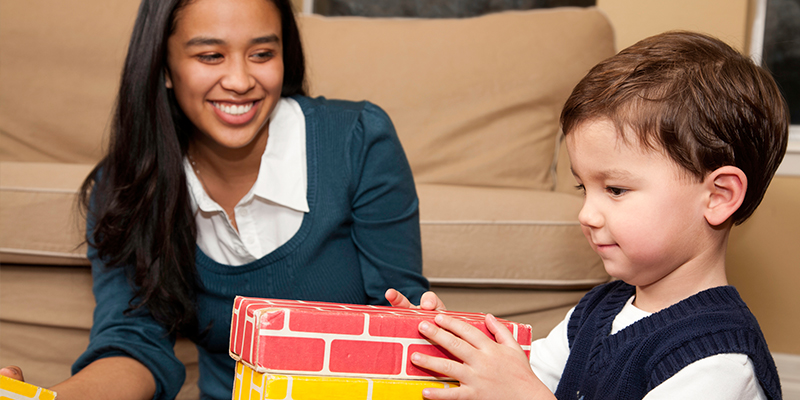 The primary purpose of our babysitter training course is to provide youth who are planning to babysit with the knowledge and skills necessary to safely and responsibly give care for children and infants. This training will:
Help participants develop leadership skills
Learn how to develop a babysitting business
Keep themselves and others safe
Help children behave
Learn about basic child care and basic first aid.
The training course will include:
Leadership skills
Safety tips
How to establish a babysitting business
Understanding kids from 0 to 10
From feeding to bedtime: caring for kids
Now what? How to handle emergencies
First Aid, CPR and AED
The training will be led by Red Cross instructor.
Get Started
Search and register for upcoming sessions using our secure online registration site.