OUR IMPACT IN RUTHERFORD COUNTY
access and opportunity
In 2022, the North Rutherford YMCA's Open Doors program provided nearly 700 households with charitable financial assistance to allow them to belong to the Y.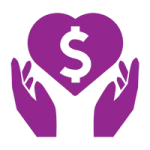 $200,000+
in charitable financial assistance is provided each year by the North Rutherford YMCA through its Open Doors membership program.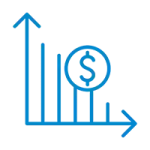 More than half
of Open Doors recipients reported household income of $30,000 or less.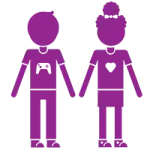 66%
of Open Doors memberships are households with children.
youth development
Each year, the North Rutherford Y gives thousands of kids access to life-changing programs and services regardless of their financial circumstances.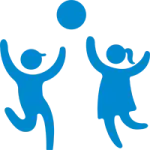 4,200+
youth and teens benefited from the North Rutherford Y's programs and services last year.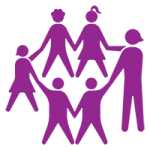 1 in 5
summer camp participants who received financial assistance so they could have a summer to remember at the North Rutherford Y's day camp.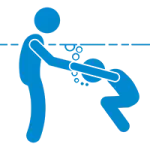 $18,000+
in fully subsidized swimming and water safety instruction to non-swimmers at the North Rutherford Y's summer camp.
a healthier community
The North Rutherford YMCA is committed to improving the health and well-being of our community by helping everyone grow stronger in spirit, mind and body.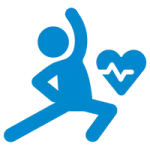 13,000+
members who came to the North Rutherford Y last year to improve their health and wellness.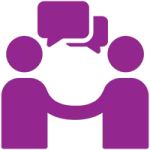 2,000+
active older adult members who find fitness and fellowship at the North Rutherford YMCA.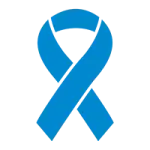 $2,127
Per-participant cost to run the YMCA's After Breast Cancer program. The North Rutherford YMCA was able to offer the program free of charge to 21 survivors thanks to contributions to the Y's Annual Giving Campaign.
Get Involved
Discover ways to get involved and support the North Rutherford YMCA and its mission.